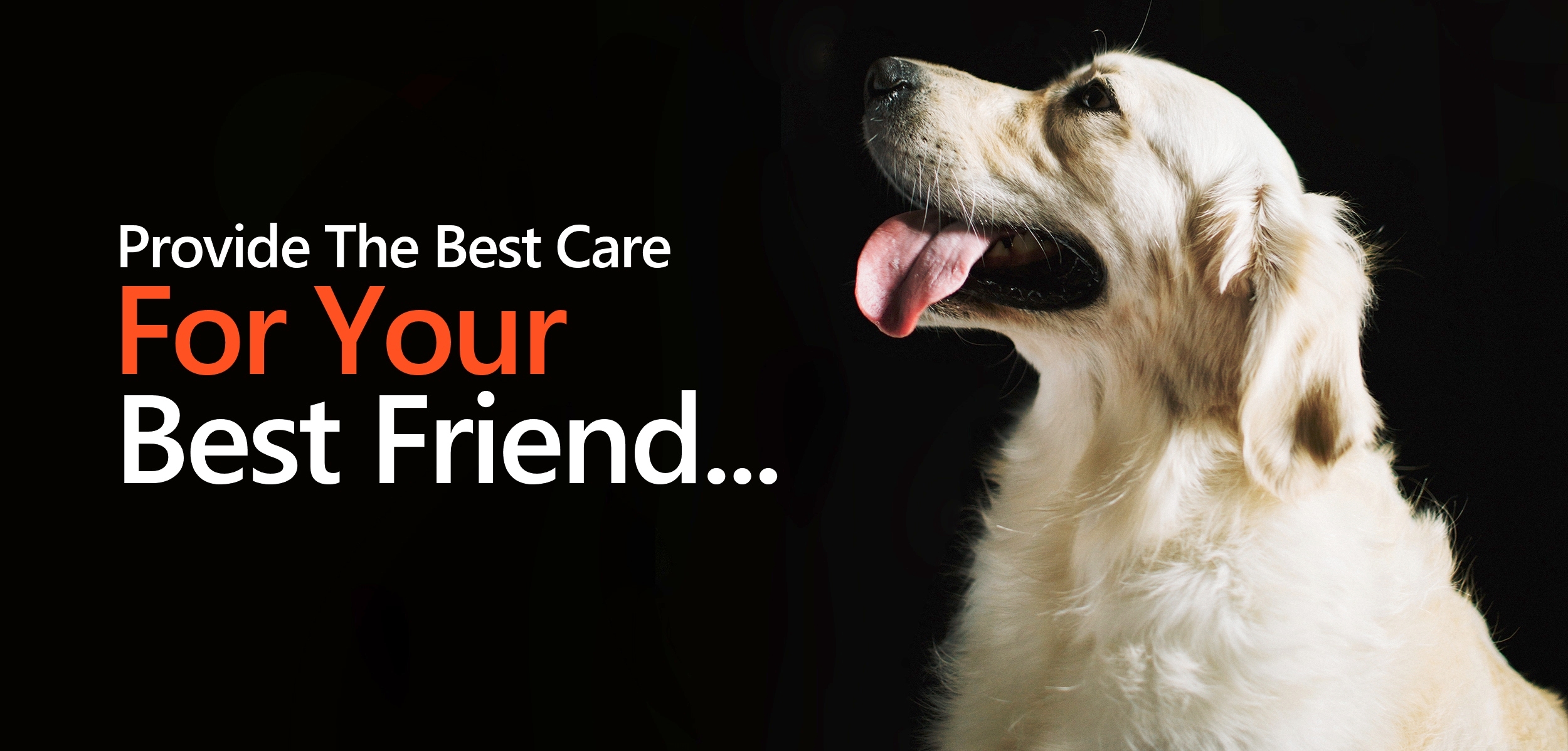 Laze media  is online dog parenting platform started in 2017. We provide Informative videos of dog psychology, Behaviour correction and caring. It is totally free of cost and effective. You can Train your puppy at home referring our videos. It is important that our dog needs to be trained. otherwise you may face unwanted jumping, leash pulling and sometimes aggression behaviour. Try to train your pup as soon as possible with our short and easy tricks.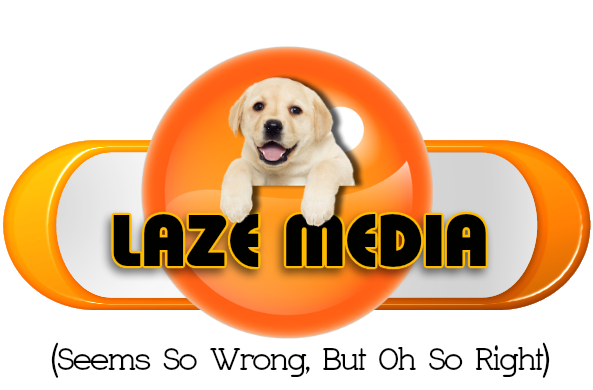 TRAINING
Young puppies have short attention spans but you can expect them to begin to learn simple obedience commands such as "sit," "down," and "stay," as young as 7 to 8 weeks of age.
CORRECTION
Correction should only be given when the dog fully understands the correct behavior so they can offer that behavior instead of the unacceptable behavior.
HEALTH
Covering issues such as dog diseases, arthritis, dog care, dog training, dog grooming, dog behavior, and just plain how to have fun and play with your dog
Seems So Wrong, But Oh So Right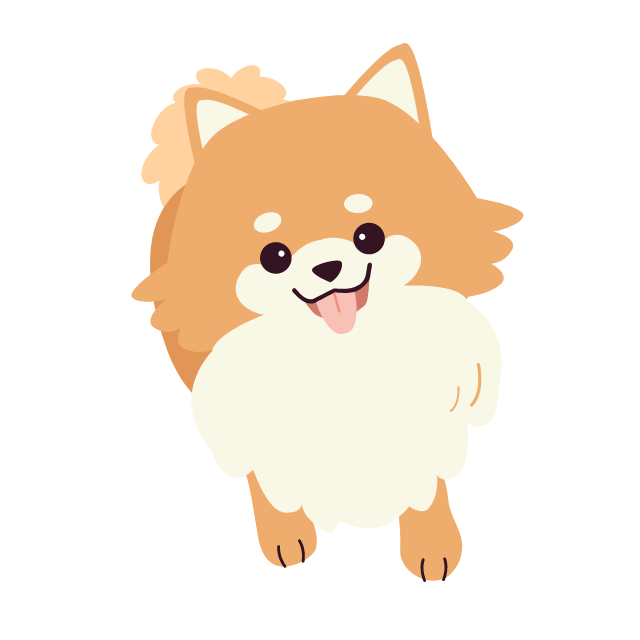 Laze media  provides its needs, both physical and emotional. This means providing nutritious food, clean drinking water, shelter, and the opportunity to live in a safe home. It also means ensuring that the dog is happy by providing ample play time, plenty of exercise, and stimulation for its mind.
Our Vet and Pet Shop Partners
it's important to keep your canine companion's health and happiness a top priority. Below are some of our shop partners